About Us
One Stop Manpower Placement Firm
Bizaccenknnect is one of the top HR recruitment consultancy based in Noida, Uttar Pradesh, India. We provide efficient and scalable workforce solutions to all small, medium and large scale enterprises. We are a team of professionals with 5+ years of experience in human resource consultancy and placement services in different sectors and verticals. This vast experience helps us understand a wide variety of manpower needs of organizations functioning in various fields.
Know More
22K+
Candidates
300+
Companies
10+
Industries
Looking For Job? Search Jobs in India
Find the right job for you at all levels, including Senior, mid and junior level.
Get connected with us to get the latest jobs in your mailbox.
Upload Resume
Our Latest Blog
Check out the interesting topic Of HR
Our Clients View
What Our Clients Say About Us
Prabhat | HR Manager | Maxx Solutions PVT. LTD.
Bizaccenknnect has been a strategic partner in helping us set up a great team at Maxx Solutions. The team understands the space; but more importantly how our organization wanted to carve out a niche for itself in a cluttered marketplace for talent. It is on the backbone built by Bizaccenknnect that we were able to build a strong team that now delivers superior value."
Novostack Pvt Ltd
I am impressed with you and your team, it was a very short period and you have closed the opening. We look forward to continuing working with you.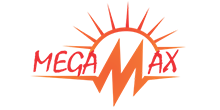 Megamax
It's always a pleasure to work with Bizaccenknnect and its team. They are personable, responsive, and results-oriented!
Durja IT Consulting Pvt. Ltd.
It is a pleasure working with Bizaccenknnect. The firm team is extremely knowledgeable, business savvy, and positive. Firm's approach to challenges and opportunities is innovative. Firm is highly productive and consistently delivers as promised. And to top it all off, it is gracious, kind, and insightful.
Vibes Communications Pvt. Ltd.
I have worked with Prachi and the Bizaccenknnect team for several years. Unflinchingly reliable, professional and proactive from a technology and security standpoint. Over the years, Bizaccenknnect has streamlined our requirements so that any of our vacancy updates or other needs are handled seamlessly.
Our Working Process
Check out the interesting topic Of HR
Client Approach

Requirement Analysis

Agreement

Talent Search

Shortlisted C.V.

Schedule Interview

Feedback

Hiring Closed
Get A Call Back
Join hands with Best HR Consulting Firm
For Employer
Partnering with Bizaccenknnect
You're ready to run a division, A company, An industry – the Bizaccenknnect will make it happen for you. We provide a rich source of Manpower across all industries.
Bizaccenknnect is the Top HR Solution Provider and best HR Outsourcing company in all the leading cities in India like Delhi, Mumbai Bangalore etc.
We invite all Industries, HR Professionals, Subject Matter Experts, and passionate about HR and Entrepreneurs in the domain to work with us. With a constant focus on Agility and Competence, we are building one of the Most Respected HR Services Companies where your talent hunt ends. Be a part of this historic journey and grow with us in this fast-growing market.
Our Partners
AANNYA Software Pvt. Ltd.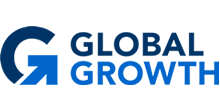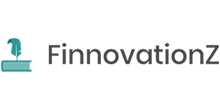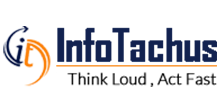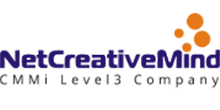 NetCreativeMind Solutions (P) Ltd.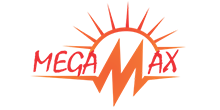 Megamax Services Pvt. Ltd.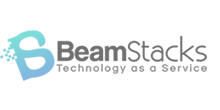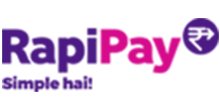 Rapipay Fintech Pvt. Ltd.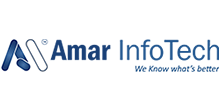 Amar Technolabs Pvt . Ltd.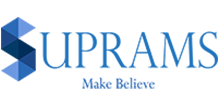 Suprams Info Solutions Pvt. Ltd.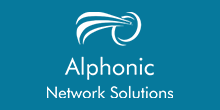 Alphonic Network Solutions Pvt. Ltd.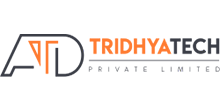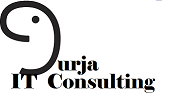 Durja IT Consulting Pvt. Ltd.